Classical Guitar Special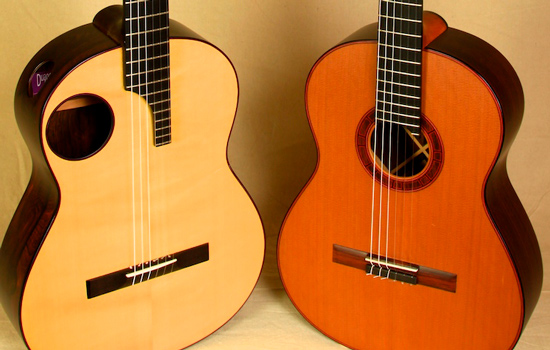 Private Classical Guitar Lessons are imperative to advance at a fast competitive pace as a musician. Lessons are 60-minutes long and they come with a number of perks: Lessons are LIVE. We record the lessons for you to replay at your discretion. We unlock ALL the Pre-Recorded Courses on the Campus. Plus you get high priority and clearance in the Forum.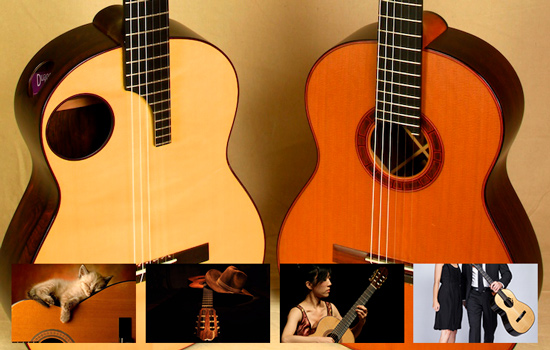 The Classical Guitar Coach Me Package is the most advanced and complete course to learn classical guitar on the internet. We offer you the possibility of complete immersion into your education. When you join this group, you will be in constant contact with your instructor.