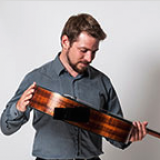 ​Imagine you're under the microscope of the musical elite in Vienna and you have to produce a whole sonata in very little time. This, for Mozart, was probably the norm. But for this one, the sonata also was to be presented wi...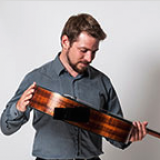 Often we musicians have the desire to make a recording out of thin air and we miss a million details that go into the development of an audio recording, let alone a professionally done video. But what makes you think you should even try to recor...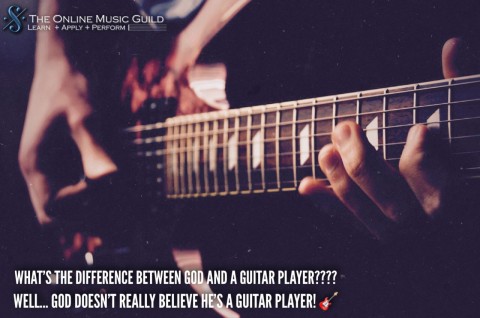 It's interesting to see how many people start playing guitar because they are on their way to fame and fortune. The truth is that the music industry (backed by Hollywood) has made the figure of the guitar player into a semi-divine figure of awesomene...